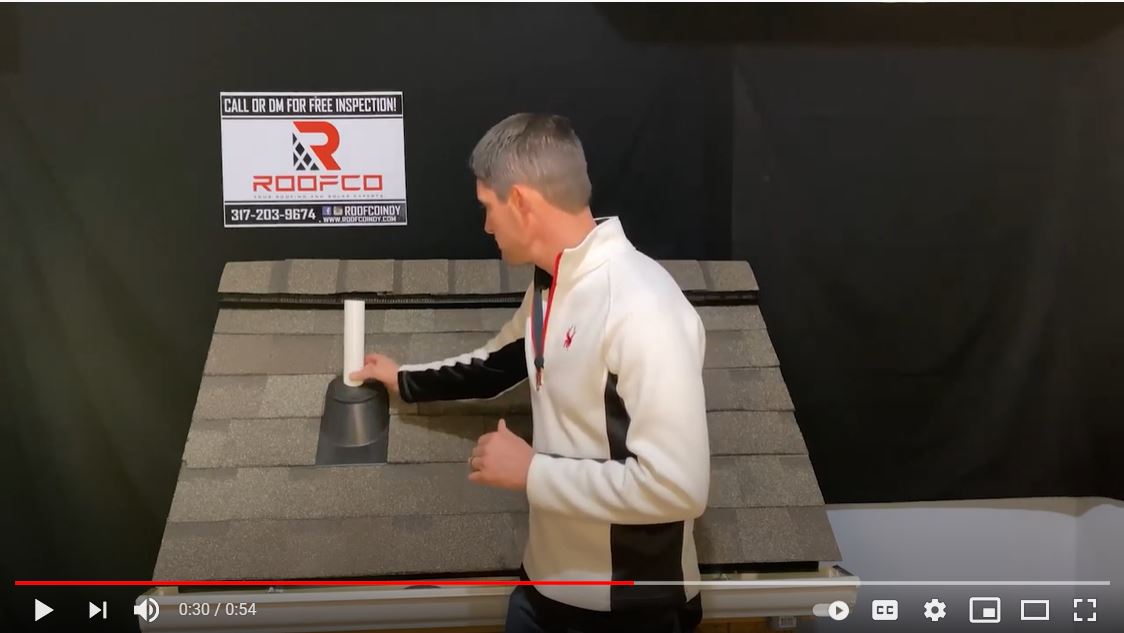 RoofCo is a roofing and solar company committed to providing a transparent look at how to do all things roofing! Our goal is to equip homeowners with all the information they need to either make their own repairs or be armed with all the appropriate information to hire the best contractor for their project.
In this video we show the DIY homeowner how to fix the most common roof leak, a leaking pipe flashing. Pipe flashings, also known as pipe boots, are a rubber seal that go around vent pipes on your roof. These seals dry rot over time and eventually crack, leading to a roof leak.
Stay tuned for more upcoming videos for how to fix the most common roofing problems yourself and save huge money instead of hiring a contractor. Or, if you prefer to hire a roofing professional, we also offer tips on how to hire the best contractor for your needs.
If you find value in this video please be sure like the video and subscribe to our channel. If there are other roofing or solar questions you have please contact us and we will be happy to provide a video for you.
Thank you and be safe!