Our Services
At RoofCo, we provide a transparent and seamless experience with your roofing and solar needs that will have you running to tell all of your family and friends about your awesome experience.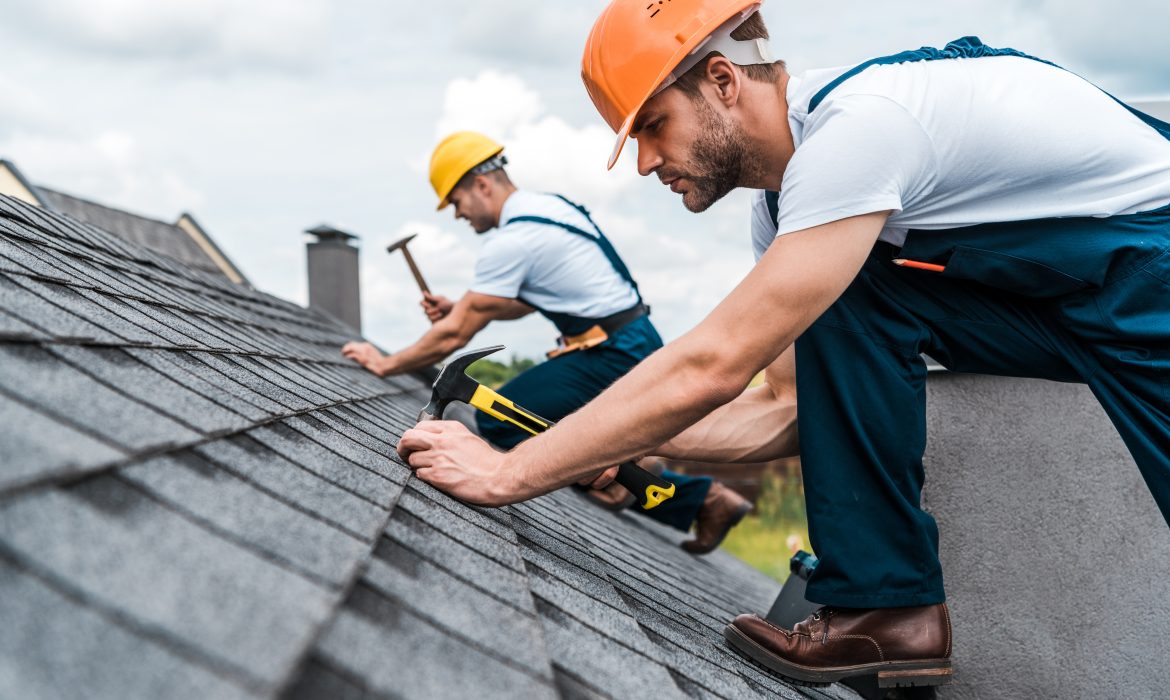 When the time comes for a new roof, RoofCo's team of experts offers full replacement services and provides...
View Service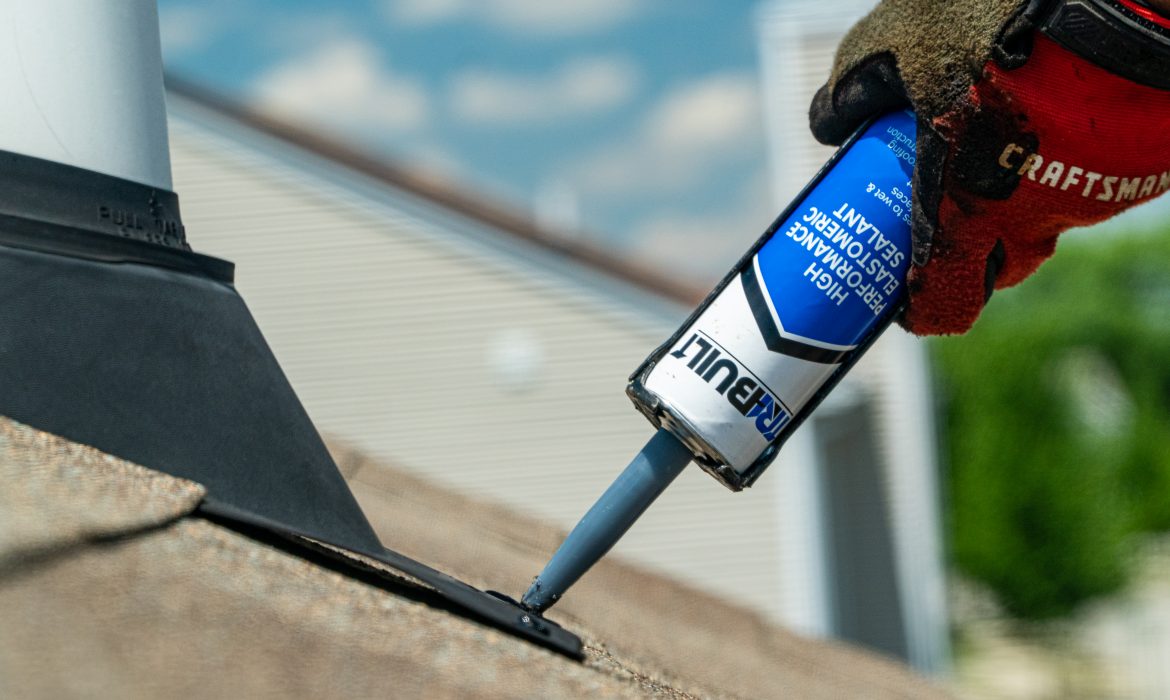 Just like your car, roofs require periodic maintenance and care. RoofCo's team of experts are trained to help you get the...
View Service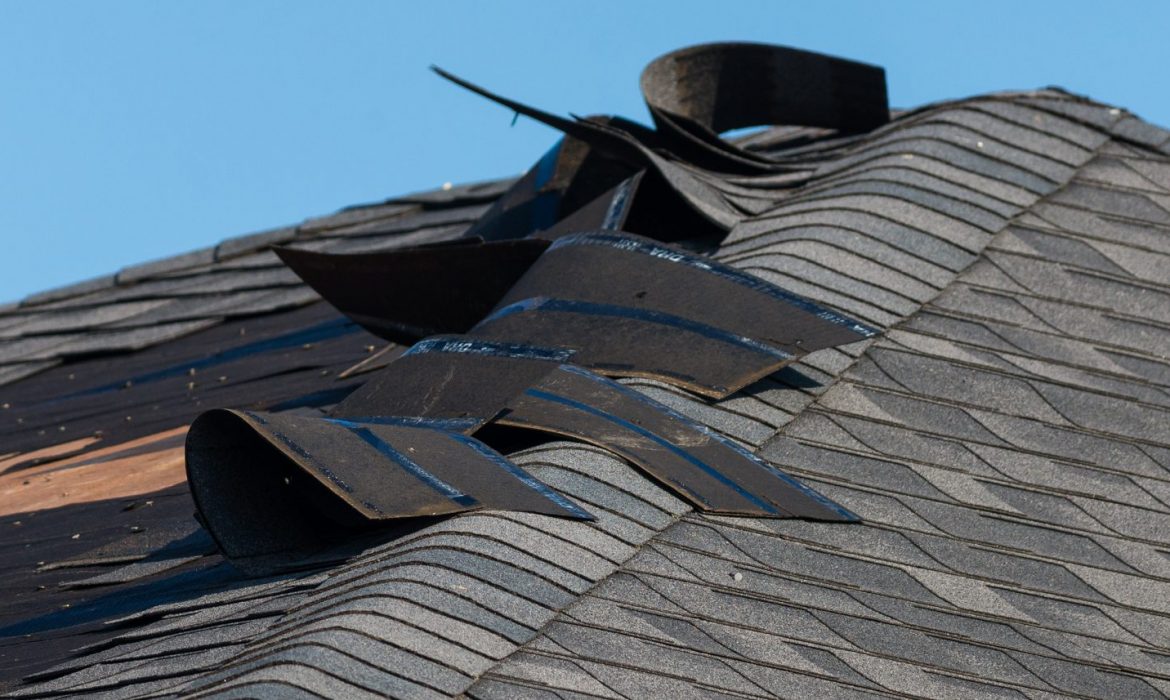 When storm damage happens, working with insurance can be intimidating. We can help.
View Service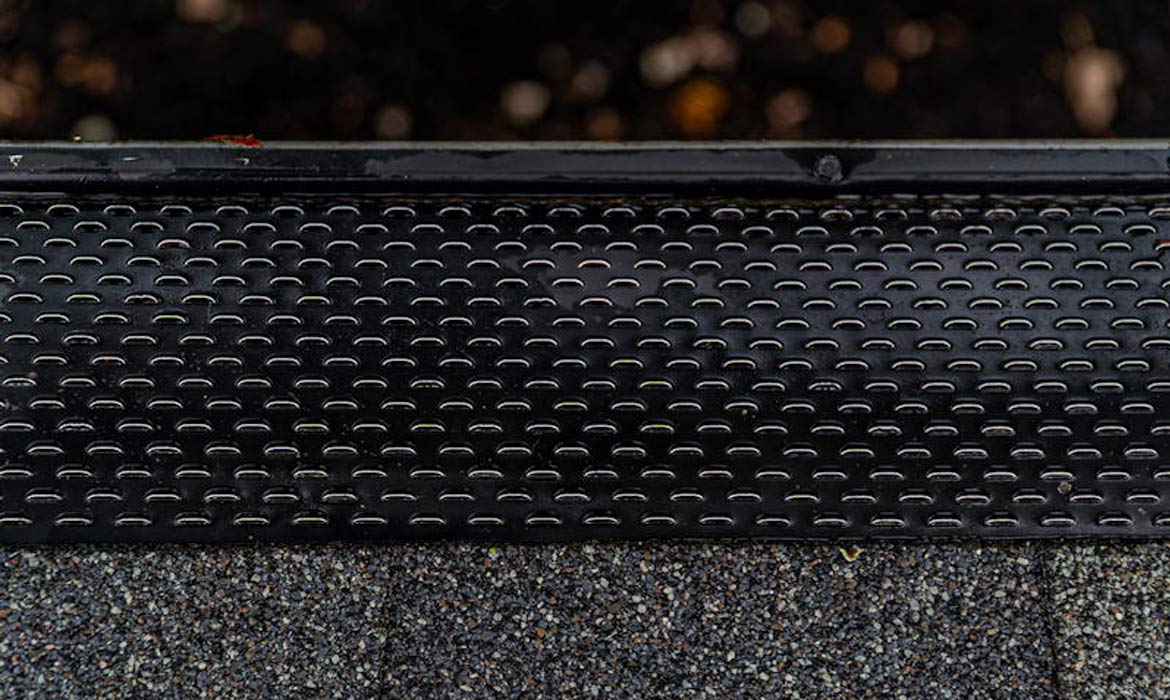 The #1 cause of foundation and crawl space problems is water drainage. RoofCo's 6" seamless gutter system ...
View Service
Service Areas
RoofCo is proud to serve the greater Indianapolis area! Don't see your area listed? No problem! Give us a call and we'll come to you!