RoofCo is a company you can depend on for all your roofing requirements. We are insured and bonded for your protection and are proud to be a locally owned business. When you choose RoofCo, you can rest assured that you are making the best choice for your roof.
Go green! Humans have accomplished amazing feats and continue pushing innovation every day! Unfortunately, there has been a negative impact on the environment. We believe by creating awareness of small parts we can do, we'll impact our environmental footprint.
As roofers, we see firsthand the effects of climate change on our jobs and customers' homes. We're seeing more extreme weather patterns, including more intense storms and extended periods of drought. These conditions can take a toll on roofing materials, causing premature aging and damage. That's why we're committed to doing our part to help protect the environment.
We've implemented many green initiatives in our business, from using recycled roofing materials to investing in solar panels. We trust these roofing contractors are responsible for leading the way in sustainability, and we're committed to setting an example for others to follow. We aim to make every roof we install as energy-efficient and eco-friendly as possible. And we hope that through our efforts, we can help make a difference in the fight against climate change.
Our Services
At RoofCo, we provide a transparent and seamless experience with your roofing and solar needs that will have you running to tell all of your family and friends about your awesome experience.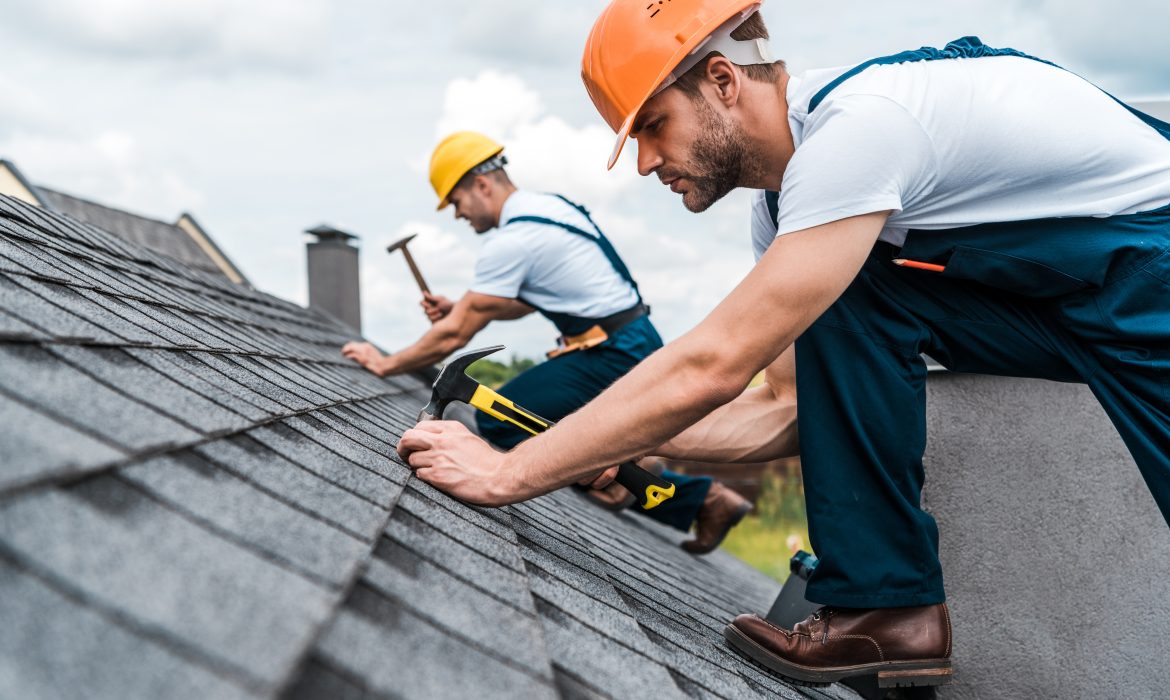 When the time comes for a new roof, RoofCo's team of experts offers full replacement services and provides...
View Service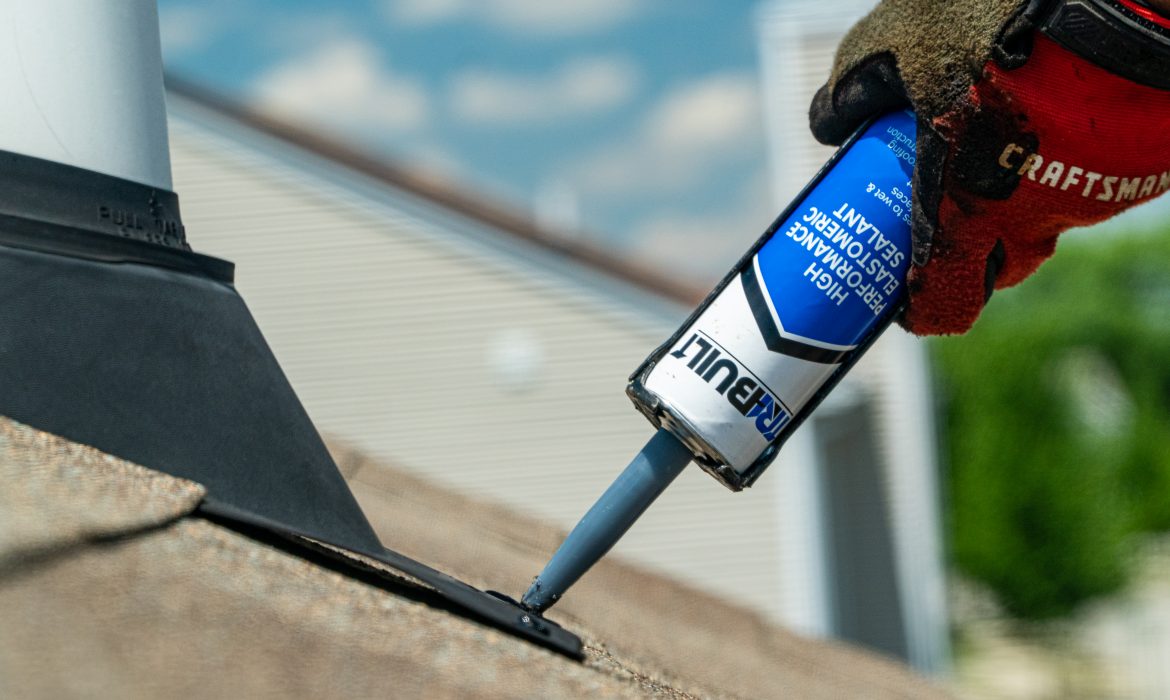 Just like your car, roofs require periodic maintenance and care. RoofCo's team of experts are trained to help you get the...
View Service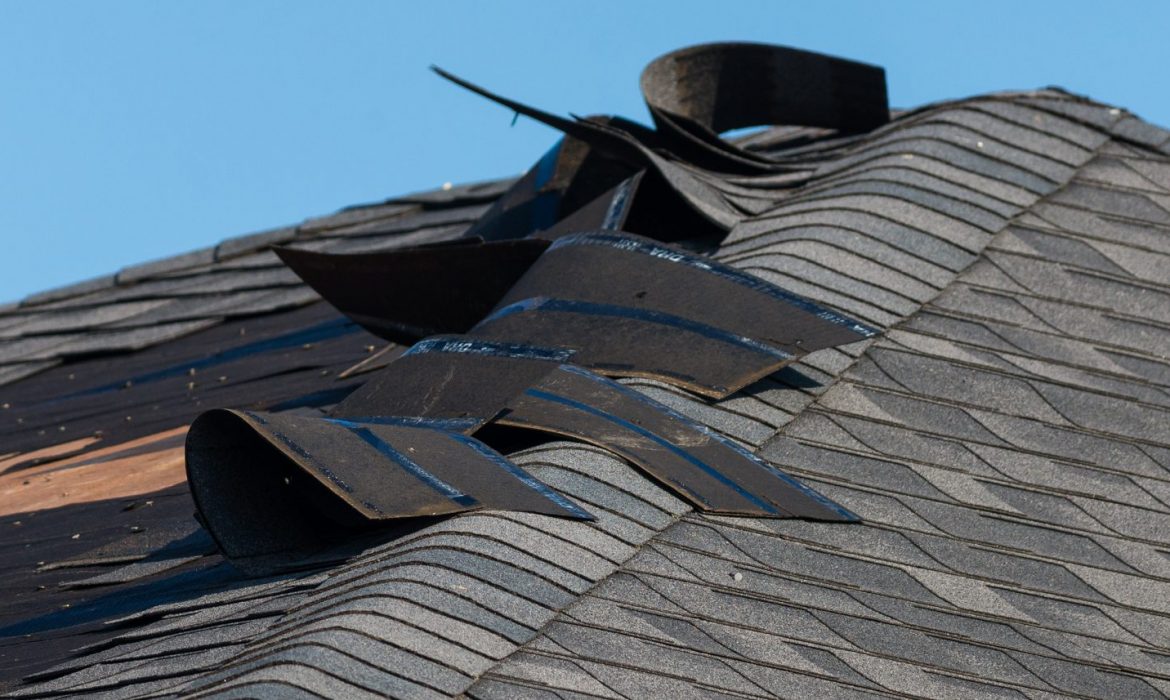 When storm damage happens, working with insurance can be intimidating. We can help.
View Service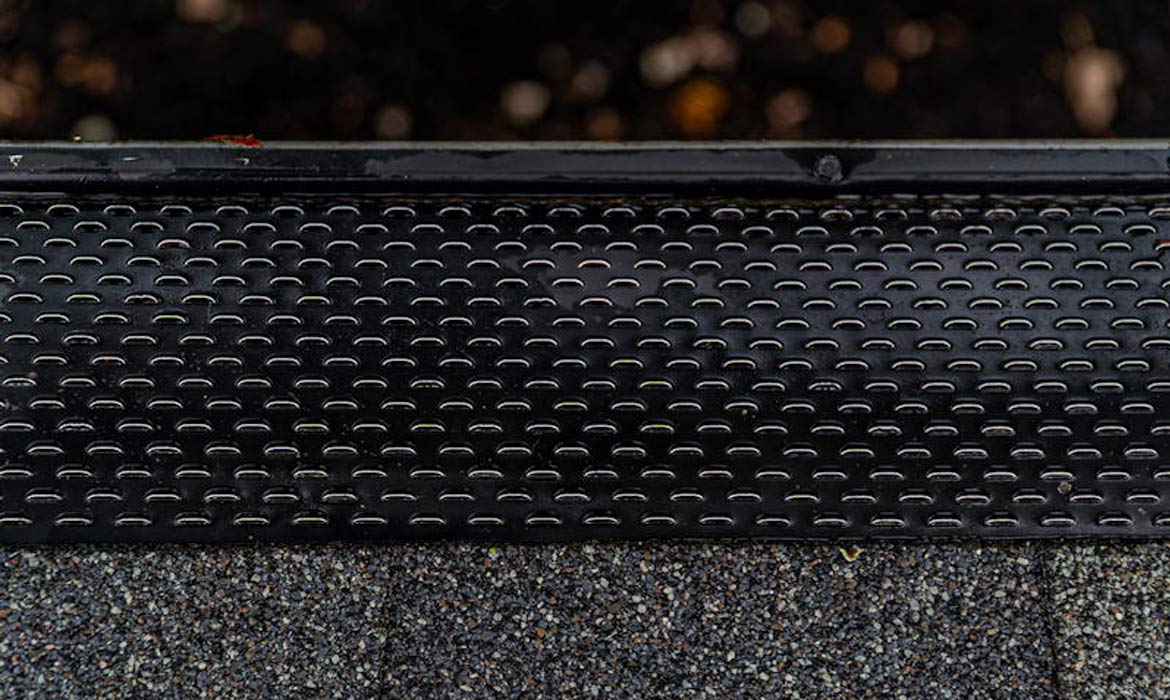 The #1 cause of foundation and crawl space problems is water drainage. RoofCo's 6" seamless gutter system ...
View Service
When should you change your roof?
RoofCo is proud to serve the greater Indianapolis area! Don't see your area listed? No problem! Give us a call and we'll come to you!
RoofCo is well-equipped to handle all of your roofing needs. Whether you need a new roof installed or your existing roof repaired, our team of experienced roofers can get the job done quickly and efficiently. We also know when it's time to change your roof. Over time, roofs can become worn down and damaged, making them more susceptible to leaks and water damage. We'll help you determine whether your roof needs to be repaired or replaced, and we'll work with you to find the principal solution for your home or business.
Exceptional Customer Service 
When it comes to roofing, only the top will do. You want a roofing contractor to get the job done right. At RoofCo, we offer exceptional roofing customer service. We are roofers with years of experience in the industry, and we're dedicated to providing our clients with the greatest possible service. We'll work with you to ensure that your roof is repaired or replaced in a timely and efficient manner, and we'll do everything we can to make sure that you're satisfied with the final product.
Our Mission
RoofCo is a roofing company that you can trust. We have confidence in providing a transparent, educational process that will leave you and your home feeling exceptional. Our core business principles are Showing Up, Being On Time, and Improving every day.
We'll take care of everything from start to finish, so all your prerequisites are met with ease and transparency!
Free Quote
We are proud to offer a free quote on all roofing services. Our roofers are certified
and they will be able to provide you with an accurate estimate of the cost of your roofing project. We understand that roofing can be a significant investment, and we want to ensure that you get the top value for your money. We offer a variety of roofing options, and we will work with you to find the best solution for your home or business. Contact us today to schedule a free consultation.

Service Areas
RoofCo is proud to serve the greater Indianapolis area! Don't see your area listed? No problem! Give us a call and we'll come to you!