Expert Roof Leak Diagnosis and Roof Repair Services
Do you have a roof leak and need a professional assessment for how to repair your roof?
At RoofCo we take extreme pride in helping homeowners get the most out of their roof without the need for an expensive roof replacement, saving you thousands of dollars.
Most roof leaks can be repaired and our professional team takes every step necessary to properly diagnose the cause of the roof leak and find the best solution. This includes getting both on your roof in addition to an attic inspection. Just like an x-ray machine lets you see what's going on behind the surface, an attic inspection frequently tells the rest of the story when roof leaks cannot be easily identified on the roof. We do both root top and attic inspections every time we are called out for a leak to make sure we find the right solution, the first time! RoofCo also provides you detailed photos and videos to show you our findings each and every time.
Frequently, roof leaks are caused by the need for periodic maintenance such as nail pops, replacing missing shingles or repairing the roof flashing on your home.
In other situations, roof leaks are caused by falling tree limbs or improperly installed roof or chimney flashings.
At RoofCo, our team of trusted Roofing Experts are ready to not only diagnose your leak, but get your roof repair completed in a timely manner. We will also share the in progress and completed photos of each repair we complete so you have the peace of mind knowing your roof repair is done right!
Give RoofCo a call today to schedule your free roof inspection or fill out the form below and we will be in contact right away to find the best solution for your home's roof.

Some examples of recent projects: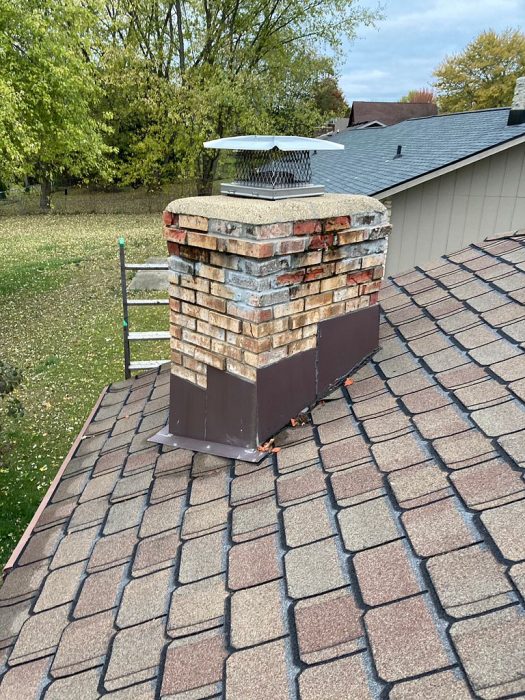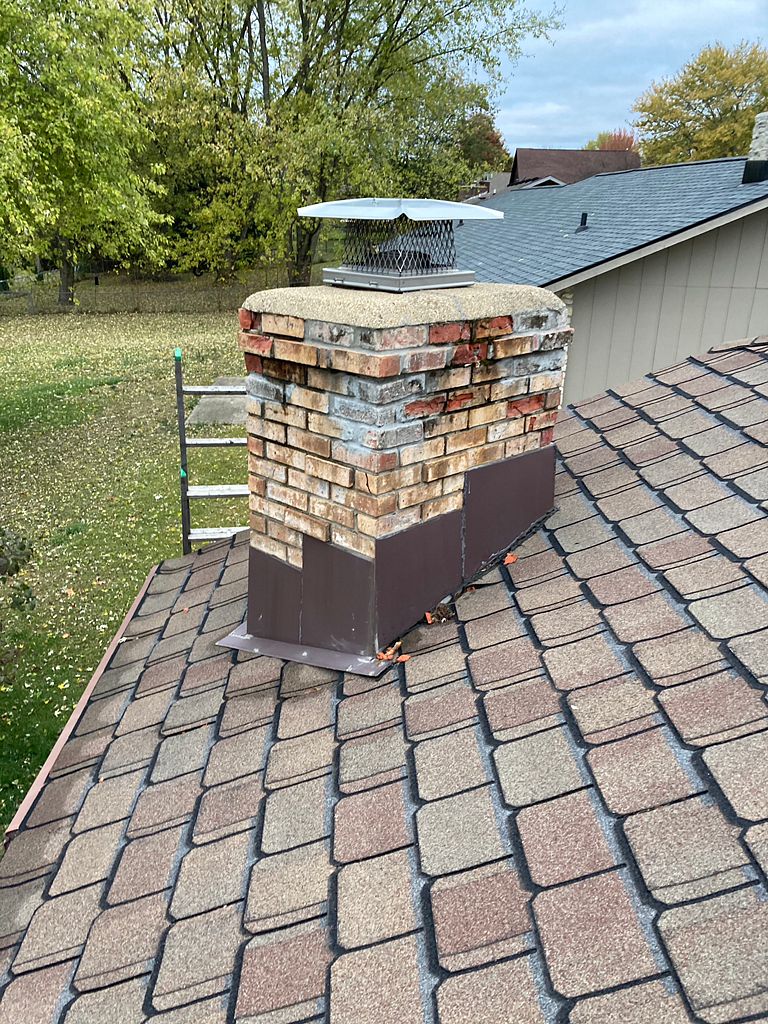 BEFORE: Chimney removal and roof repair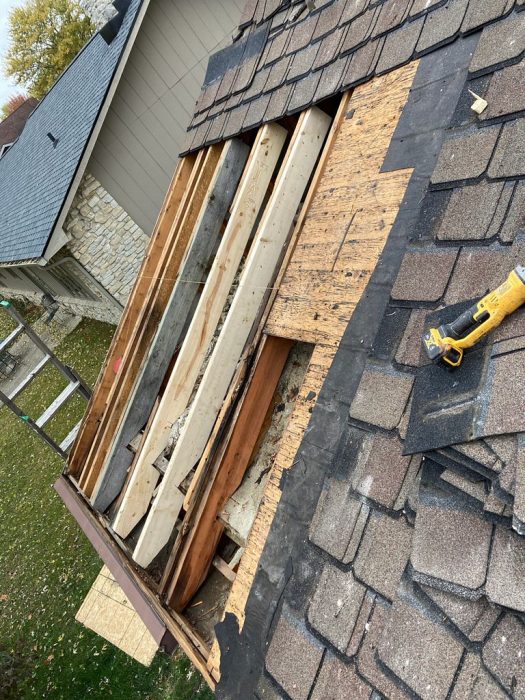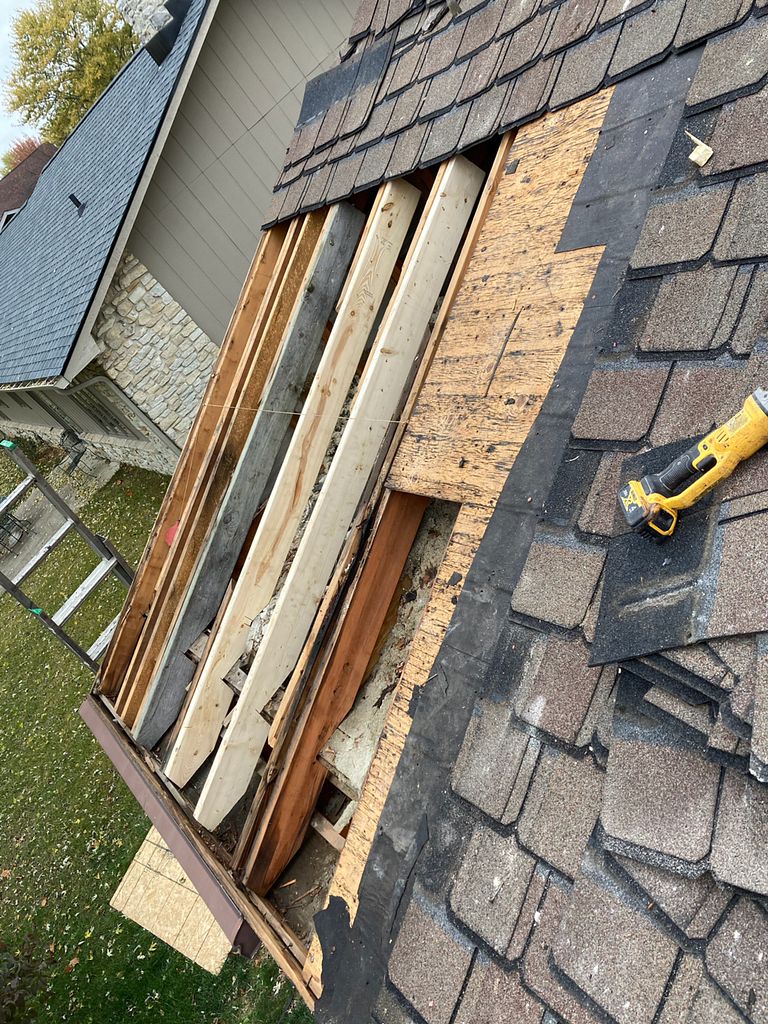 DURING: Chimney removal and roof repair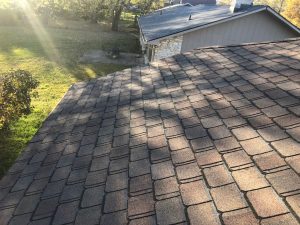 AFTER: Chimney removal and roof repair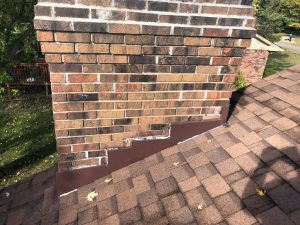 BEFORE: Chimney flashing repair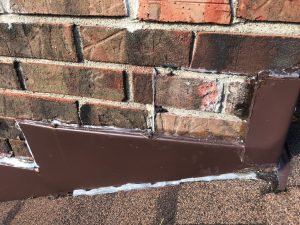 BEFORE: Chimney flashing repair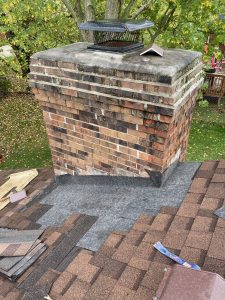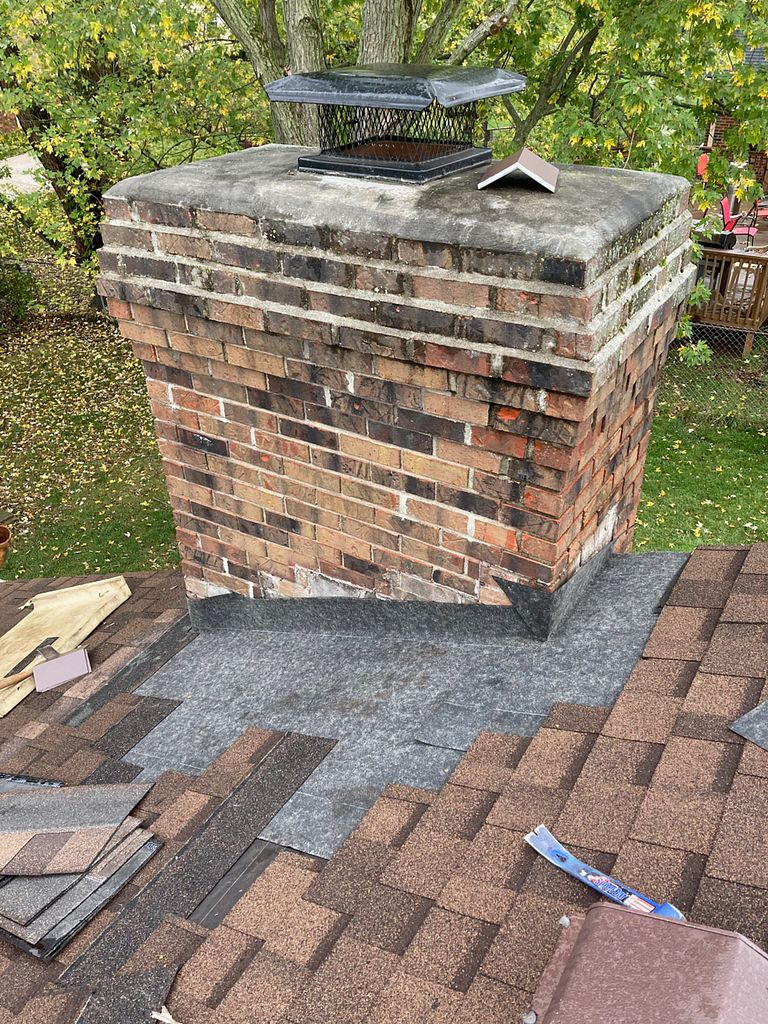 DURING: Chimney flashing repair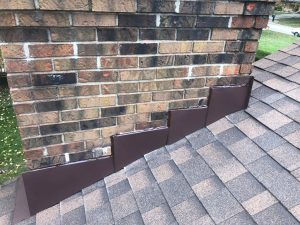 AFTER: Chimney flashing repair