RoofCo's Summer Special $49 Roof Tune Up Package
If you're missing a couple of shingles or have exposed nail heads from minor storm damage or improper installation, RoofCo can help with our $49 Roof Tune Up Package!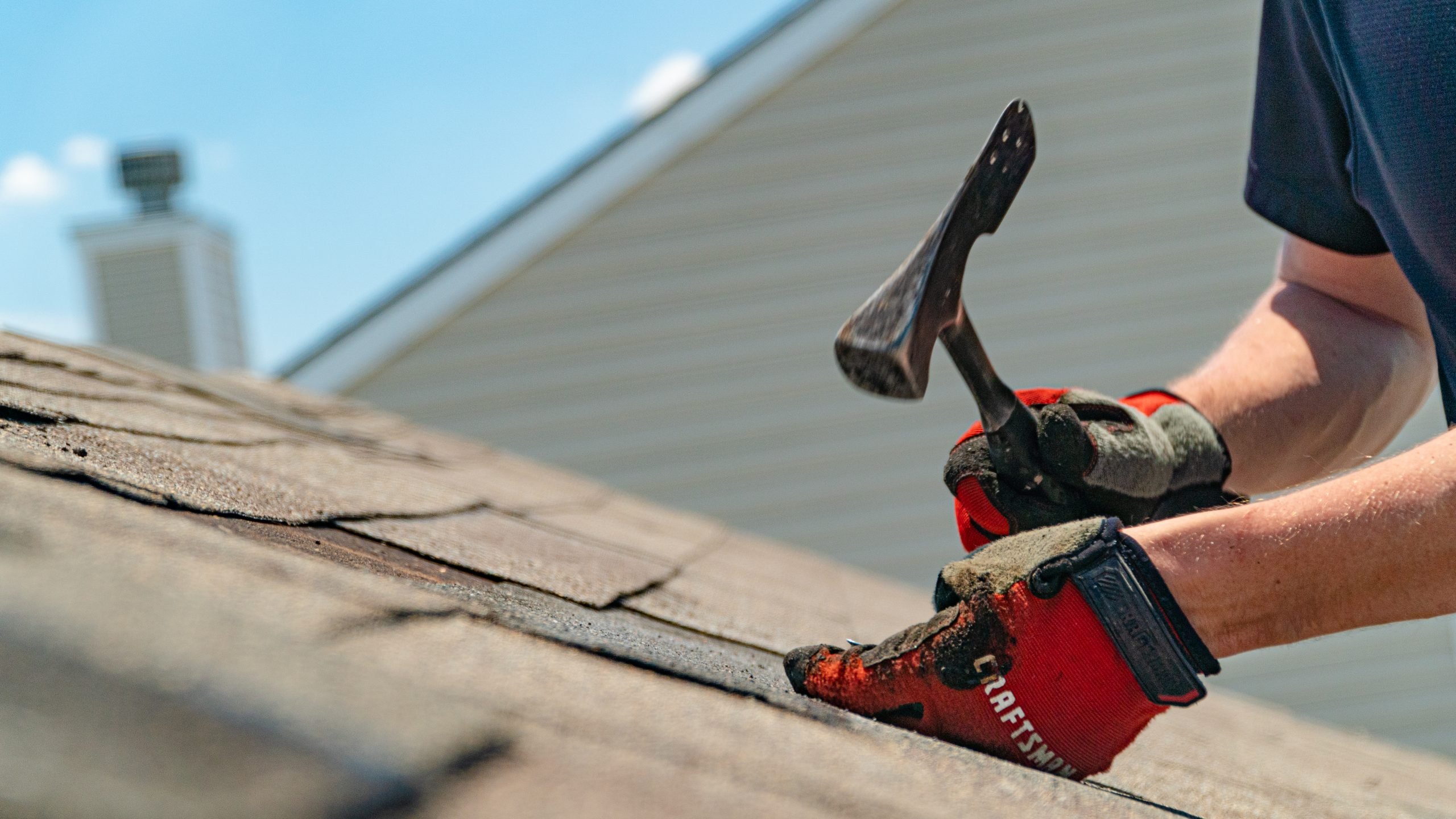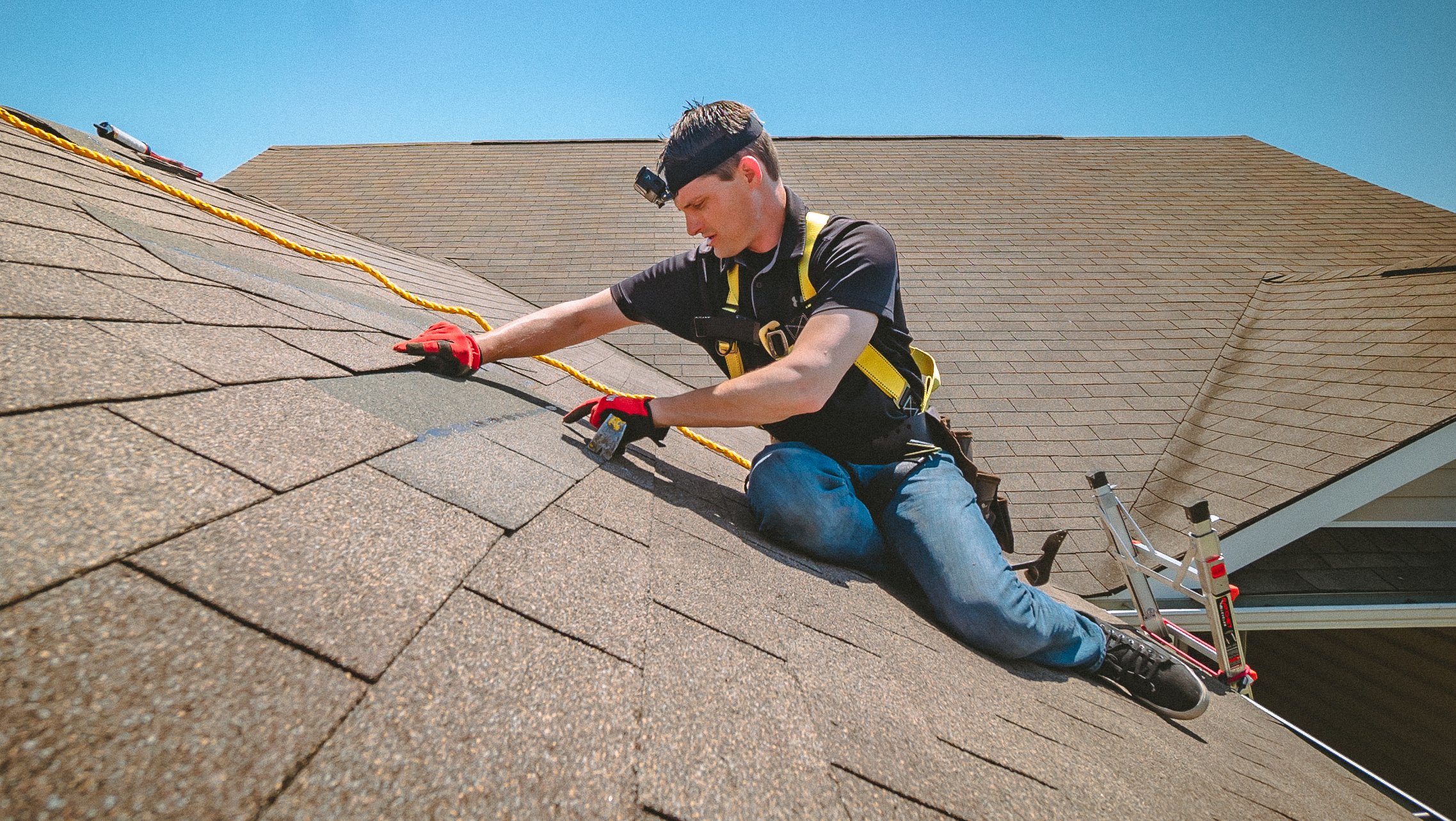 Interested in having us come out?
Our Roof Tune Up package includes replacement of up to two shingle tabs, one tube of professional grade sealant, and a recorded video inspection of your roof. To learn more or get scheduled, call us or fill out the form below.